I want to wish you and your family all the happiness and joy of Christmas.
To illustrate this holiday season, I chose the picture of a Santa Claus race held in Osaka last November for children in hospitals. You can visit their website here.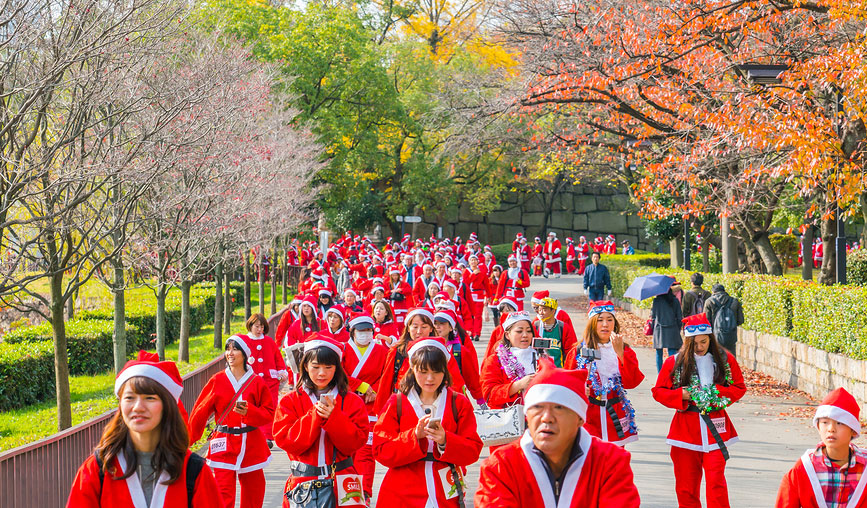 Escrito por Raphael
Te ha gustado el artículo?
---