The last 3 parts of Usagi-san online!
by Raphael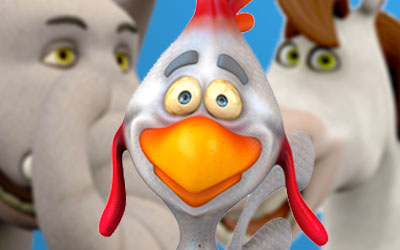 If you liked the first texts of Usagi-san, you'll love the end. Your feedback was very positive, so we worked a lot to release the end as fast as possible to thank you for your support.
If you lack motivation and sometimes you find that Japanese is too hard, listen to these texts. Thanks to the reading assistant, you'll notice that you can understand what you hear whereas you wouldn't even have hoped so before. You can almost instantly see you progressing.
There'll be two other texts next week if we can take the pace!
Visit the Reading Assistant, and go on sending me your feedback via email or by posting a message here.
Written by Raphael
Have you enjoyed this article?
---