Barbecue with friends and free text
by Raphael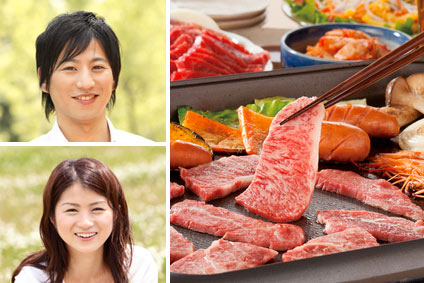 Barbecue with friends
New text featuring two students talking on the phone and organizing a barbecue with friends. The text mainly uses the informal speech to get used to the way Japanese is really spoken every day.
Like for other texts, audio background and FX were added to take part to the action, with many comments, grammatical sheets, and words. Try to tell the story by yourself to quickly improve your vocabulary and oral fluency.
Usagi-san, part 1 free
The first part of Usagi-san is now free. This text was carefully handcrafted to meet beginners' needs, provided that you know the absolute basics of the Japanese language. If you don't know anything about Japanese yet, read the lessons to understand the concepts of the Japanese language, and you'll be ready to read these texts.
If you enjoy it and find it useful, consider supporting Japan-Activator to help me create more entertaining and educative contents for learning Japanese.
Written by Raphael
Have you enjoyed this article?
---