Wrap your Christmas gifts the Japanese way and impress your family!
by Raphael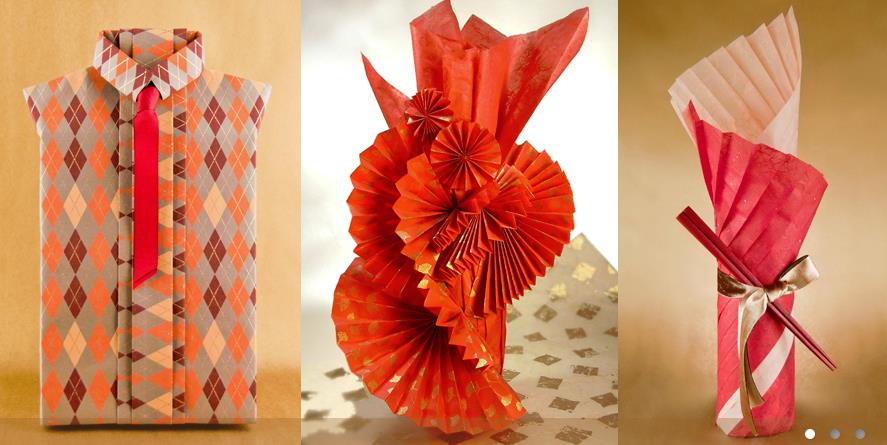 Christmas is approaching, and if you are like me, the gift wrapping session is not really a cakewalk. Why not take the opportunity to enrich yourself and discover the art of wrapping gifts like the Japanese?
In Japan, a gift plays many social roles, and the attention of a Japanese person is not focused on the same details as us. One of the notable attributes of a gift in Japan is its wrapping. Gifts in Japan used to be wrapped up in a fabric called 風呂敷 「furoshiki」. This wrapping technique is called 包み「tsutsumi」. The furoshiki is not widely used in Japan anymore unless it's to present a more formal gift. Today, the Japanese usually wrap gifts with paper like in the West. The term ラッピング 「rappingu」 from English "wrapping" rather than Tsutsumi is then used.
The wrapping is very important to the Japanese, so sometimes it is practiced as a true art. Unlike Western wrapping which is designed to "hide" the gift and create a surprise, the artistic approach of Rappingu will participate in bringing out the best of the theme and contents.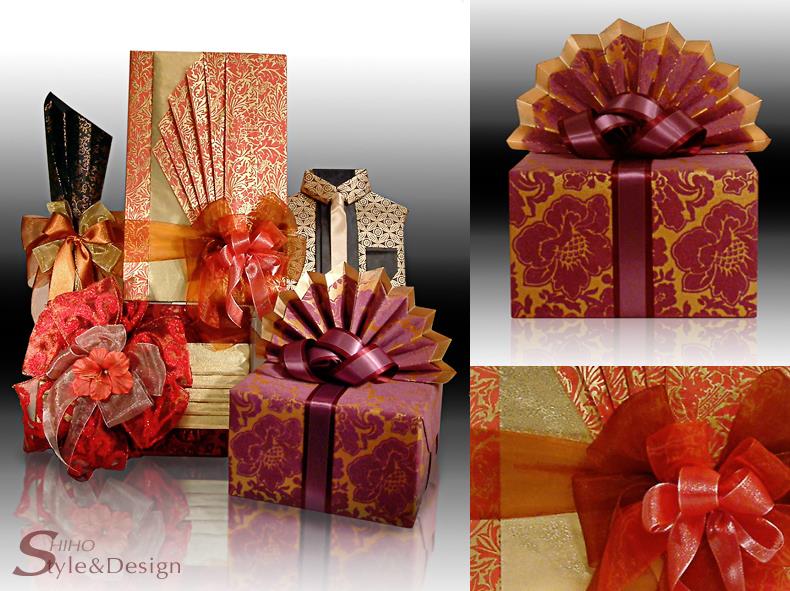 So, remember that for the Japanese, the wrapping is as important as the gift (some Japanese women will also love the jewel inside; you will not spend your money for nothing...), expressing your feelings vis-à-vis the person. It can stay sober and simple enough, or be a true work of art, but never neglect it.
Shiho Masuda is a Japanese artist who has very kindly allowed us to use photos of her creations in this article. If you want to also add this Japanese touch to your next gifts, follow her on her Youtube page (https://www.youtube.com/user/ShihoMasuda) where she regularly posts videos that explain how to do them. You can also support and thank her by following her on her Facebook page (https://www.facebook.com/ShihoStyleAndDesign). I count on you, it only takes one minute, and knowing that one's work is appreciated and useful to others is the best source of motivation, so support her if you like her works, like her Facebook and Youtube pages. You can also leave her a message and a comment, she'll really be glad of it.
For personal or professional services (wedding, staff training), you can contact her on her website at this address: http://shihomasuda.com.
Written by Raphael
Have you enjoyed this article?
---