New Vocabulary module for JA Sensei
by Raphael
JA Sensei keeps getting better with the redesigned Vocabulary module available on version 3.4.0.
The two previous updates concerned the Kana and Kanji modules. Now, you'll also be able to optimize your vocabulary sessions thanks to the integrated SRS technology (Spaced Repetition System). Please check the HELP sections in the app if you don't know what SRS is. Basically, it will track your performances to quiz you on new items and items that you need to review just at the right time.
The list manager has also been redesigned, and you'll be able to create as many personal lists as you wish.
IMPORTANT: someone contacted me thinking that each module in JA Sensei needed to be purchased separately. Of course it's wrong, and I'm sorry if that wasn't clear. The JA Sensei's Premium offer is a single price with no subscriptions and gives access to all current modules with no time limit.
We've also reached 3,000 Facebook fans, THANK YOU! With the French page, the total is now 6,300 fans. Of course there are still many tasks to do and projects to finish to make JA Sensei and Japan Activator even better assisting tools to reach your goals, but your support is an inexhaustible source of motivation for me.
Download JA Sensei 3.4.0 now on Google Play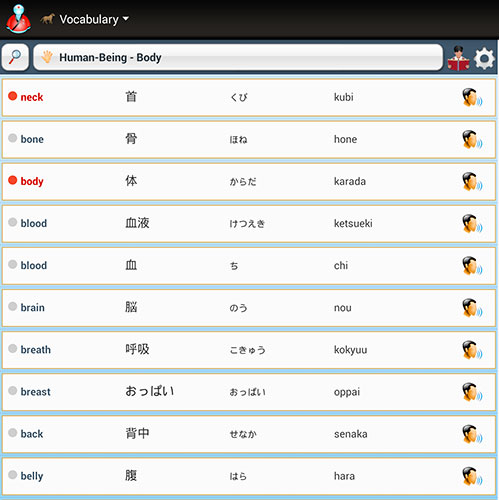 Written by Raphael
Have you enjoyed this article?
---