JA Sensei 4.2, new module!
by Raphael
JA Sensei's new version was released on Google Play and comes with a brand new module called "Aural Comprehension" based on the Illustrated Situations available on the website.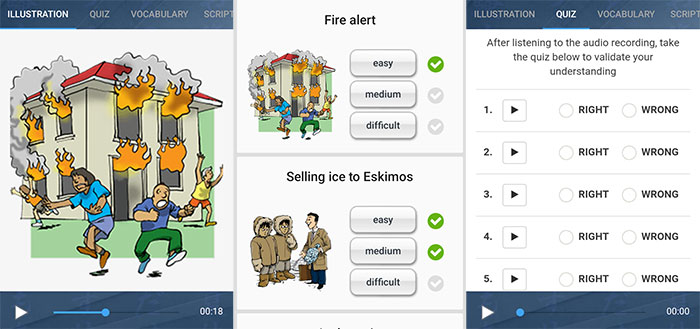 Practice at your own own pace, as each illustration contains three levels of difficulty. For a beginner, words and grammar used will be simpler for example, and playback speed slowed down.
JA Sensei has 15 Illustrated Situations for the time being in the aural exercise.
Happy listening!
Written by Raphael
Have you enjoyed this article?
---