Dive into the wonders of Japanese Culture with 30 new articles
by Raphael
I am pleased to announce the release of the latest version of JA Sensei (version 5.7.1)!
In this latest update, the Culturebook module has been enriched with 30 new articles and over 100 illustrations! Delve into the fascinating world of Japanese culture! All the articles have been written to provide the most useful information and to help you build a strong foundation of Japanese traditions and customs quickly.
These articles are also available on the website. Simply click on CULTURE > INTERACTIVE CULTUREBOOK in the top menu.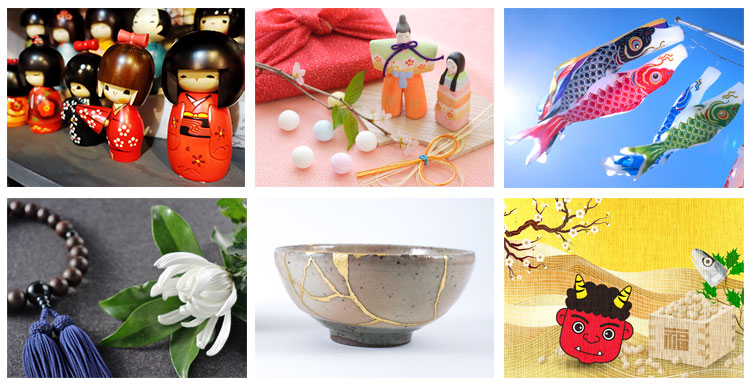 Here are some of the topics that have been added:
Yuugen, the invisible aesthetic
Wabi-sabi
Japanese features by prefectures
Tradtional Japanese gardens
Tanabata, celebrating love and wishes in Japan
Hina matsuri, the doll festival
Kokeshi and Daruma dolls
Coming of age ceremony
Kintsugi art
Mura hachi bu
Funerals
Tradtional marriage
etc.
This is the first batch of articles that I had been working on for a few months, and I'm currently finishing the second batch, which will be released later this month! To comprehend how the Japanese think, it's crucial to have a good understanding of Japanese culture. And these articles will tell you all what you need to understand for your next visit in Japan.
Download the latest version of JA Sensei on Google Play now, and start exploring the rich culture of Japan! Thank you for your continued support and feedback.
Written by Raphael
Have you enjoyed this article?
---