Extract kanji from pictures with JA Sensei 5.7.4
by Raphael
I'm excited to share the latest release of JA Sensei, version 5.7.4, which brings an innovative update to the Kanji Extractor tool for your Japanese language learning journey.
Have you ever struggled with understanding complex Japanese texts filled with kanji characters from a book or any document? Have you ever used a textbook to learn Japanese, and wish you could quickly get a list of kanji of the lesson to practice the lesson? Looking up for one kanji after another would take ages. The Kanji Extractor tool in JA Sensei now integrates a Text Recognition feature that will save you a lot of work. And the best part is: it doesn't require an internet connection and is 100% free.
Here's how it works:
Capture and Identify: Encounter a Japanese text, a manga page, or any document with kanji characters that you want to comprehend? Simply open JA Sensei, head to the Kanji Extractor, take a picture of the text, and let the magic happen—all offline!
You can then manually remove any kanji you don't need, clean up the result to remove duplicate kanji, create your personal list, and take quizzes, etc. This tool is a connection between JA Sensei and real world materials for learning Japanese.
Rest assured, your privacy is important! JA Sensei initially installs the Text Recognition feature the first time you use it, and then you can go offline! No data is ever transported out of your device. The picture you take is saved in a private folder, and everytime you take a new picture for text analysis, the previous picture is replaced.
Download the latest version of JA Sensei now from the Google Play Store and let JA Sensei be your dedicated Japanese language companion.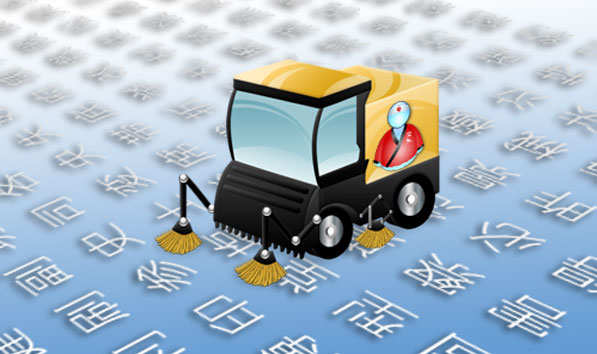 Written by Raphael
Have you enjoyed this article?
---